Get Expert Advice When You Need It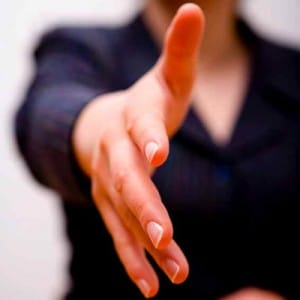 Hi. Desi Matlock here. I'd like a chance to get to meet you, find out what's happening with your business and help you work out a strategy.
I cannot say what will help you right here on this page – in order to really help you work out a web strategy I have to first minimally discuss your current situation by phone and reviewing your existing web presence.
I can also help you resolve a situation occurring with your website or marketing that you need expert help to resolve or that you thought didn't have a solution.
While I do have fancy tools for analysis purposes, I don't depend on them. I dig in myself as well. I have a knack for troubleshooting, will usually dig in to review code, study visitor behavior, do detailed analyses, and test. You will be given "Whys" for your website's under-performance, in addition to being shown how to repair the problem.
In the past, I have successfully consulted on: server setup, site design, redesign, PPC marketing strategies, troubleshooting customer behavior, recoding websites, page hierarchy and structure, optimization strategies, social media marketing tactics, email best practices, split tests, search placement problems, pay-per-click debug, and more. A full list of services is kept up on the services page. Not everything is included there, as your needs might be specialized – call and we'll create something customized to you.
As a web consultant, I define my success by yours, and would love to help create a web presence for you that enhances your own purpose for being there.
And if you're a brand new client, here's a special offer just for you.