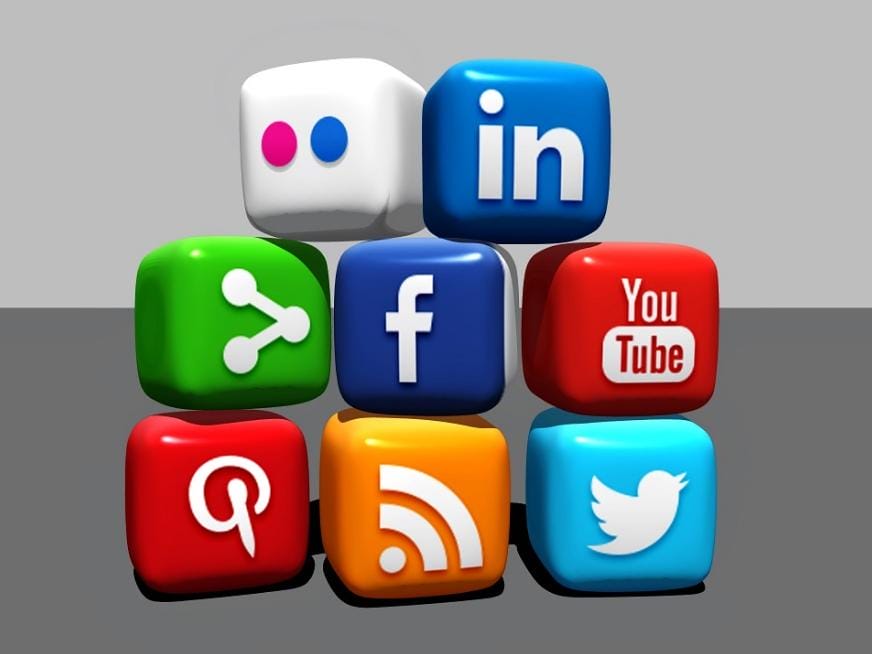 Social media marketing is a very busy area and can be extremely effective. Each business model can gain different benefit from different networks. However, there is also a lot of room for wasting time and throwing money away paying employees to chat. Yes, it is an absolutely essential space, but a strategy must be in place, and your advertising dollars need to go where your actual market is. So… Aside from having a social media account for your business in every social network that makes sense for you, and pounding away at it, you can create ads that direct traffic to your website or to your social media profile within that Social Media framework. And yes, you can make that be easily managed and easily maintained. We can get you there.
Social marketing ads are different than standard pay per click. They specifically target people who are in that social network and often the rules are different than they are with standard web marketing. Engagement, interest and the sales process all differ here in social networks from marketing to searchers through a search engine.
So there are two services we offer in this space – and they are each quite different: 1. Social media strategy and 2. social marketing.
Social marketing accounts are created for you to then manage. We do this in ten hour blocks. To get started, sign up for consulting, and specify the need for SM marketing assistance. It won't take less than ten hours to get any company started in social media.
Otherwise, please contact us if you're interested in receiving social media strategy consulting from MWM. Each company's needs are unique and we can't really build a blanket one-click service here. So, call, and we'll build you something that actually works.
We can also refer to professionals we trust to manage your day to day social media interactions for you, but we highly recommend you at least try to train someone in-house to do the dirty work.