2016 update: Urgent! Mobile Friendly Website Overhaul – Why you need it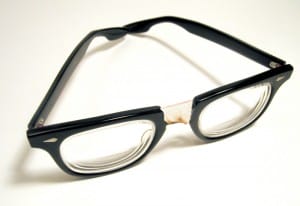 We offer real web marketing consulting that your business can implement easily and simply, with gradient levels of our involvement. If you want, we can simply review, and send you a strategic plan, or you can hand the reins over to us and we'll implement that plan from top to bottom. You can bring us into your existing marketing team seamlessly, and all controls get handed back to you once we're done consulting.
MWM is not just another glitzy web marketing company. For 15 years, we've been building websites on the latest and greatest, and helping small to medium businesses turn a struggling website into a site that turns interest into contact…
Our way of thinking: You've heard schpeels that make your head spin, and offers that sound too good to be true and then maybe turn out to suck away all your money without working. You just want results and you want to actually get what small and medium sized businesses need. Now you're getting smarter about this, and you don't throw money at just anything. You need real help.
You don't need a complete takeover of every aspect of your marketing, and you don't need someone advertising you to people who don't need your services. You don't need money getting thrown into services that you don't actually understand. You just need to know what to do next in order to be more easily found by the right people.
So go ahead, get found. We can help you. With MWM you get expert help with the brass tacks of the technical stuff behind making your website work, or simply guidance in the right direction. Well-trained, proven results, personal attention. However much assistance you want, you can get. But nothing you didn't ask for and nothing you don't need.
More about why MWM is different.